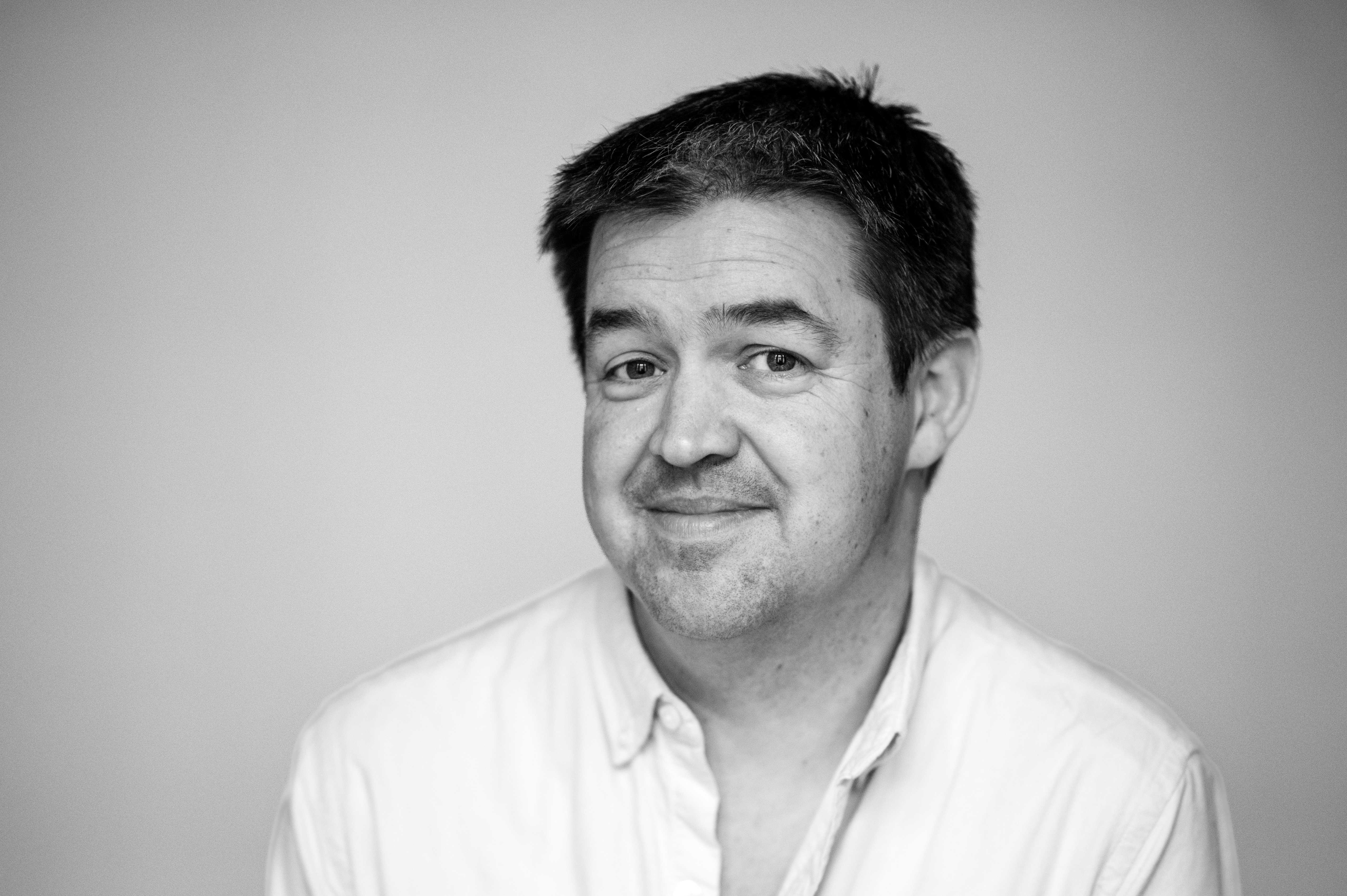 On a mission to create a world where everyone gets to play their part.
Great at getting the best from brilliant people.
Can do digital things but more interested in what we use digital for.
Currently trying to fix the NHS, but always interested in the next challenge...
Volunteering
For four years until March 2022, I was a non-executive director of Democracy Club, a social enterprise using digital tools to promote democratic participation in the UK. I'm now keen to find other trustee/non-exec roles in social enterprises or charities.
I'm also interested in short term consultancy volunteering opportunities, particularly with small charities looking to fundamentally rethink how they deliver what they do.
Recommended books
I'm often asked to recommend books, particularly about my work, so I maintain a list on Libib.